Not a Member Yet?
No problem! Feel free to browse through the content available to members of the website.
To get immediate digital access to everything here, join as a Premium Member for only $25/year—about the price of a magazine subscription.
To get immediate digital access and print copies of every book I have published and will publish during your membership, join as a Patron Member for $99/year.
Also, to learn why I have a membership section of this website at all, click here. (Hint: it's not to get rich, but to help produce more content like this.)
Already a Member?
Please log in to access this page.
Register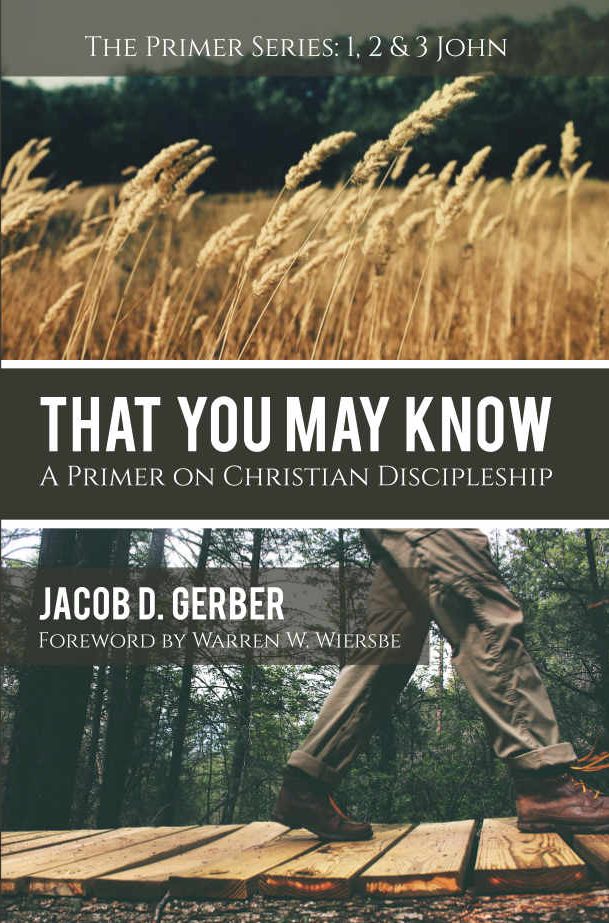 While there are many books written about Christian discipleship, there are not nearly enough books on discipleship that primarily expound the Bible itself. The Apostle John wrote three letters, however, with the main purpose of helping disciples to grow.
That You May Know: A Primer on Christian Discipleship is an enriching study that will lead you through John's teaching on following Jesus as a disciple.
This book is more than a commentary and more than a topical book on the subject of Christian discipleship. Instead, this is a primer on Christian discipleship written as a careful reading of God's word in 1, 2 & 3 John. It's ideal for your own individual devotional reading or as a helpful resource for your group Bible study.
Download That You May Know in PDF, Kindle, or ePub formats
Bible Studies: The Gospel of John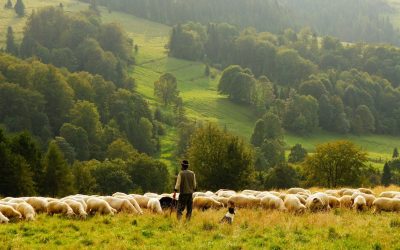 In John 21:1–25, John closes his Gospel with a humbling reality: Jesus entrusts his flock to faltering shepherds. (Exposition of John 21:1–25)
Bible Studies: Paul's Letter to the Philippians
Studies from my forthcoming pastoral commentary on Paul's Letter to the Philippians, Have This Mind: A Primer on the Cruciform Life.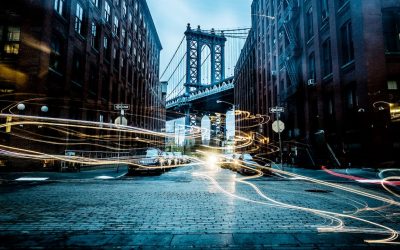 Being conformed to the cruciform mind of Christ requires not only our lives, but even our wealth. (Exposition of Philippians 4:10–23)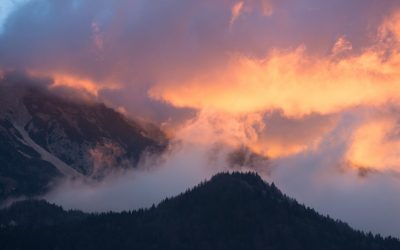 As those who have received peace with God through Christ, we should seek peace with others and with the world through prayer. (Exposition of Philippians 4:2–9)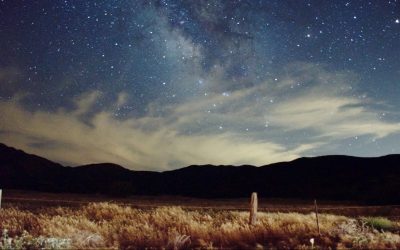 Christians have every reason to stand firm in perseverance in the midst of cruciform suffering: we have the hope of glory in Christ. (Exposition of Philippians 3:12–4:1)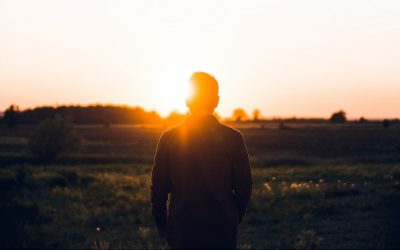 Sinful human beings cannot become righteous through keeping the law. We need the righteousness of Jesus Christ imputed to us by grace, through faith. (Exposition of Philippians 3:1–11)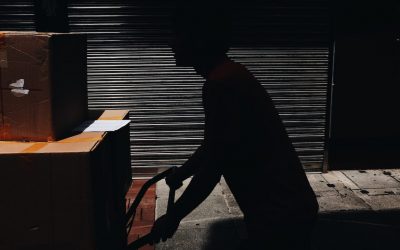 The soaring theology of the Christ hymn inspires more than our worship—it inspires our tedious, unnoticed, selfless servanthood. (Exposition of Philippians 2:19–30)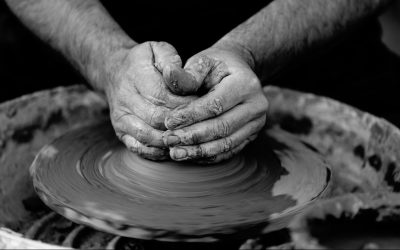 God calls us to struggle and strive toward our sanctification, but he promises that he will be the One to accomplish the work. (Exposition of Philippians 2:12–18)
Bible Studies: The Book of Genesis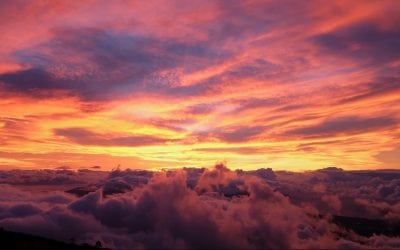 Abraham's death teaches that in order to fulfill his promises completely, God does not fulfill his promises immediately. (Exposition of Genesis 25:1–18)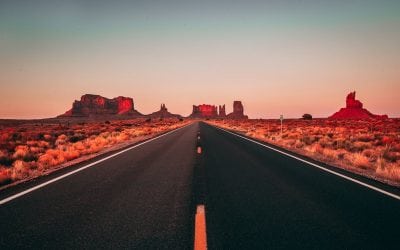 Abraham seeks a bride for Isaac on the basis of faith. God provides what he promises through promises and prayers. (Exposition of Genesis 24:1–67)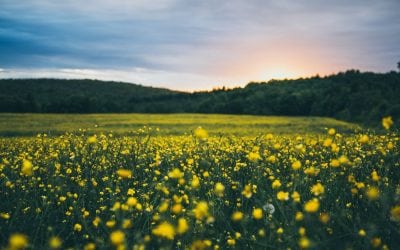 Sarah dies before the fulfillment of God's promises, but death is not the end. Genesis 23 anticipates the resurrection. (Exposition of Genesis 23:1–20)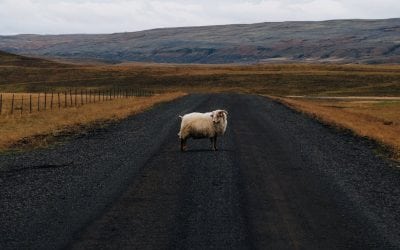 In Abraham's test of sacrificing Isaac, we learn that God heals our innermost injuries by calling us to sacrifice our most precious possessions. (Exposition of Genesis 22:1–24)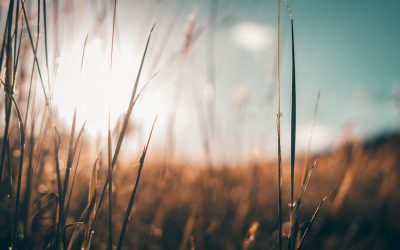 God accomplishes more than we realize through our ordinary, mundane callings. God sanctifies us through our vocations. (Exposition of Genesis 21:22–34)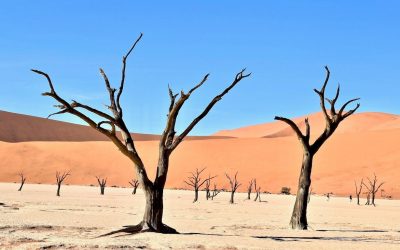 Our Enemy tells us that God withholds good from us. On the contrary, God cares for our needs more than we do. God fulfills his promises. (Exposition of Genesis 21:1–21)