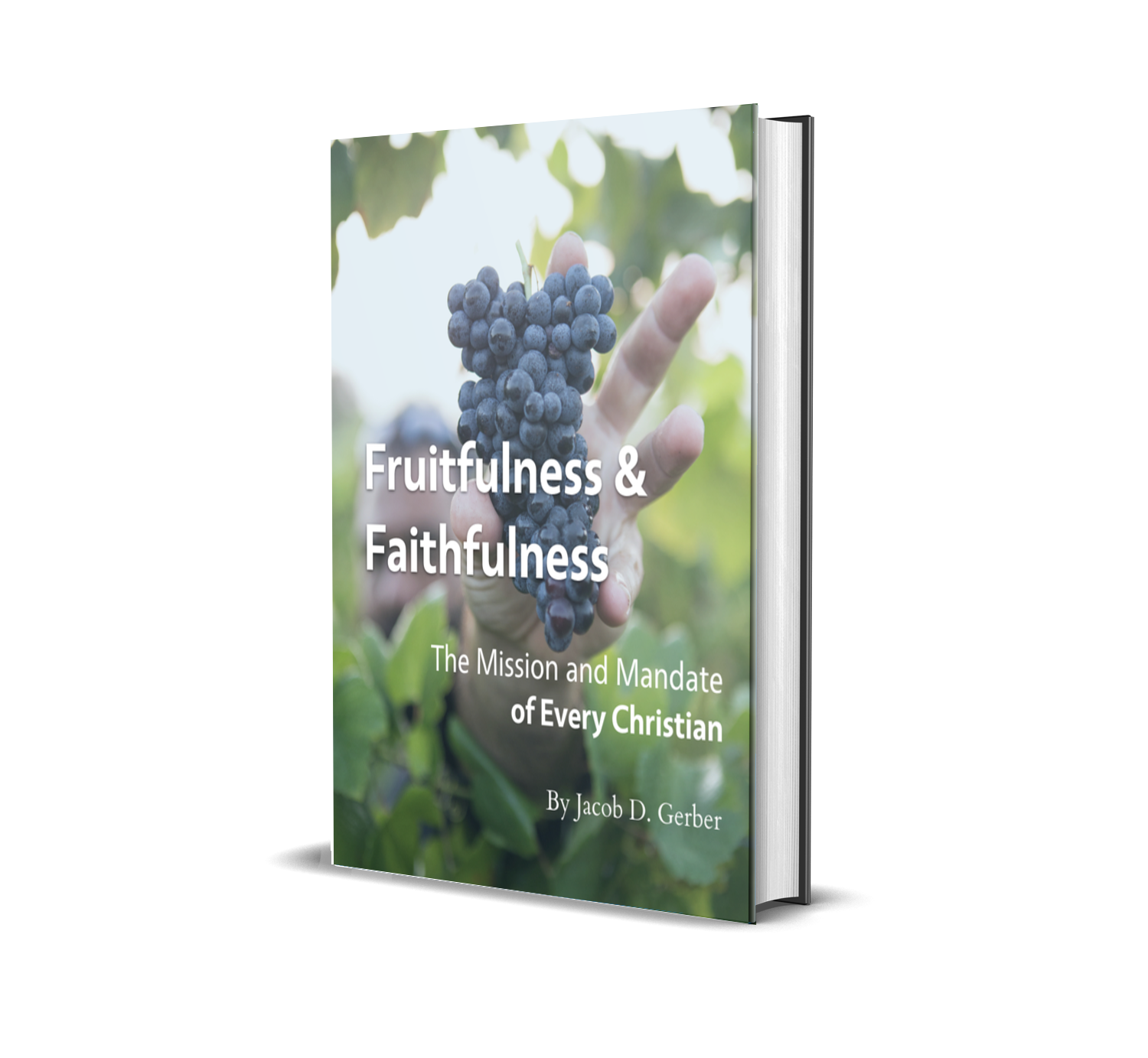 Invest Your Life Well
Discover God's breathtaking vision for the fruitfulness of his people.
Learn how to live fruitfully and faithfully in the kingdom of Jesus.
Download the free eBook now.
Subscribe to Get the eBook
I'm migrating my blogging to a new project on Substack called Two Pathways. If you subscribe to Two Pathways, you'll get the eBook free!
Bonus: You'll also get a discipleship assessment tool to evaluate areas for you to grow in fruitfulness and faithfulness.