On this page, I have compiled a set of free resources that I have produced over the years. I pray that you will find them useful as you grow as a disciple of our Lord Jesus Christ.
Free eBook: Fruitfulness & Faithfulness: The Mission and Mandate of Every Christian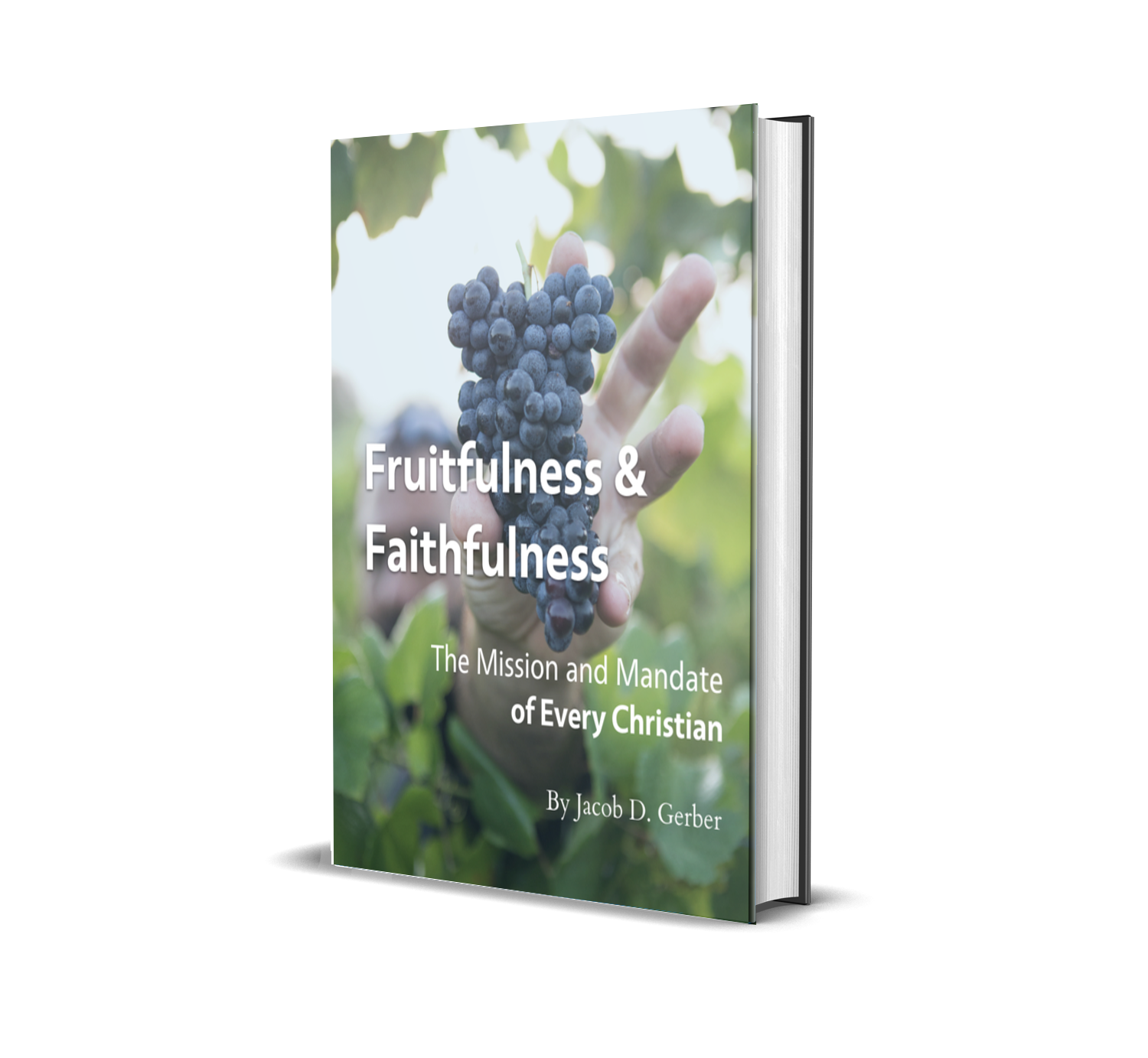 Invest Your Life Well
Discover God's breathtaking vision for the fruitfulness of his people.
Learn how to live fruitfully and faithfully in the kingdom of Jesus.
Download the free eBook now.
Subscribe to Get the eBook
I'm migrating my blogging to a new project on Substack called Two Pathways. If you subscribe to Two Pathways, you'll get the eBook free!
Bonus: You'll also get a discipleship assessment tool to evaluate areas for you to grow in fruitfulness and faithfulness.
I wrote Free Daily Bible Study to help you to read the Bible every day and to understand each day's reading in the larger context of the whole story of the Bible—and in the larger, unfolding revealing of God's Son Jesus Christ to the world.
Each day, you will get an email from Free Daily Bible Study with a short passage to read from the Bible (based on the M'Cheyne Bible Reading Plan) as well as an edifying meditation to help you understand the significance of that day's reading.
Whether you are trying to build the habit of reading the Bible every day or are simply looking for a new devotional, Free Daily Bible Study can help you spend time in God's word every day.
Subscribe by Email From the Beginning (Recommended)
If you are just looking for help to start reading your Bible regularly, choose this plan.
After you sign up, you will receive the Free Daily Bible Study reading plan and the meditation for Genesis 1 in your email inbox tomorrow morning. Sign up now:
Subscribe by Email (M'Cheyne Plan In Progress)
Do you already use the M'Cheyne Bible Reading Plan? If so, this is the plan for you.
Sign up now, and tomorrow morning you will begin to receive the meditation for each day's reading from the M'Cheyne Plan, without skipping a beat:
Subscribe by Podcast
Do you prefer listening to a podcast? You can get Free Daily Bible Study by podcast through these feeds: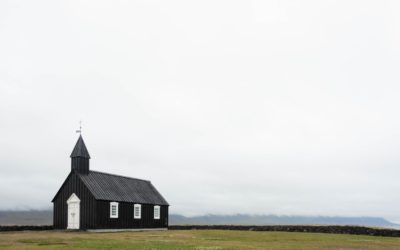 Discipleship Training #32: The Church. What is the church? Who belongs to the church? How should Christians relate to the church? What does Christ want from his church?
read more