Last Things (Discipleship Training)
Last Things: Christianity is not a hope for this life only. Christianity declares the promise of the gospel, that the dead will be raised with Christ on the last day, when he returns. Because Christ is raised from the dead, so too will we be raised from the dead. 
The Bible also gives a few details, but not many, about the life we will enjoy for all eternity. We know that we will enjoy and glorify God forever in the new heavens and the new earth, and we get a few glimpses of what this will be like at various points in the Bible. We will be fully free from sin and misery, and we will be made perfectly happy and holy, in body and in soul, forever.
Christianity also includes a warning: all those who reject Christ's gospel will be separated from him in hell forever. The Christian doctrine of last things is a word of comfort for those who believe in Christ, and a warning to repent before it is too late.
Training Objective.
To be prepared and watchful in this life because of the future hope we have that we will be raised up to live forever with Christ, when he returns.
Scripture
Read and discuss:
Doctrine
Read and discuss:
Discussion Questions
How should Christians think about death?
What is the future hope of Christians for all eternity?
What does it mean that we will see God's face (Rev. 22:4)? Why is that important?
What is the warning that God gives about eternal judgment for those who do not believe in the gospel of Jesus Christ?
Application
Review Westminster Confession of Faith 33.3 and consider how the future return of Christ should make you watchful now, until the day that Christ returns.
FREE eBook: Fruitfulness and Faithfulness: God's Mission and Mandate of Every Christian
Grow in God's Plan for Your Fruitfulness and Faithfulness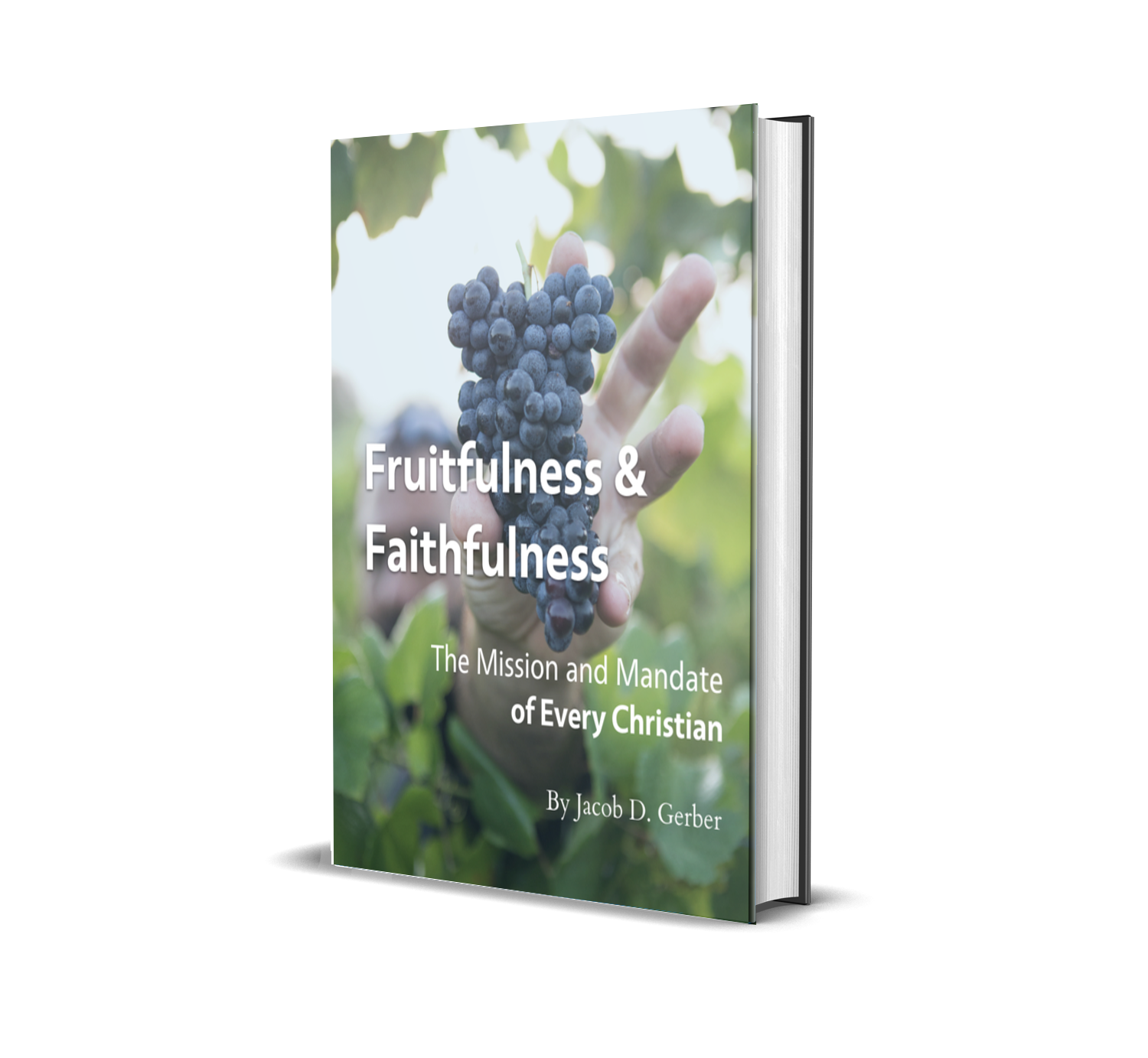 Invest Your Life Well
Discover God's breathtaking vision for the fruitfulness of his people.
Learn how to live fruitfully and faithfully in the kingdom of Jesus.
Download the free eBook now.
Bonus: You'll also get a discipleship assessment tool to evaluate areas for you to grow in fruitfulness and faithfulness.