Perseverance and Assurance (Discipleship Training)
Perseverance and Assurance: If we have indeed been justified by faith, and if God is indeed in the process of sanctifying us toward holiness, how certain can we be about the truthfulness of these realities? How sure are the promises? How confident can we be that we will partake of those promises, even if others may?
The Scriptures teach two sides to our confidence for salvation. The doctrine of the perseverance of the saints teaches God's objective promise that all true believers will persevere to the end, by God's grace alone. Just as you were saved by grace, so you will persevere by grace. God's true children will never fall away from salvation.
The doctrine of assurance, on the other hand, explains the subjective experience of this reality. We may indeed feel real, true, assurance of our faith, and this is something that we can and should pursue. On the other hand, believers will not always feel as confident of salvation at different times in their lives, and some believers may wait long to have any experience of assurance. Nevertheless, we are saved by faith, not by how we feel about our faith.
Training Objective
To recognize the two-sided nature of our hope: God's objective promise that true believers will persevere, and our subjective assurance that we have been saved by faith.
Scripture
Read and discuss:
Doctrine
Read and discuss:
Discussion Questions
How does the doctrine of perseverance teach us the objective truth of God's promises in salvation? When might those promises be helpful?
How does the doctrine of assurance teach us the subjective truth of God's salvation for me? When might that truth be helpful?
How do the Psalms teach that our assurance of salvation may be shaken, diminished, and intermittent (e.g., Ps. 77:7–9)? What should we learn from that when we personally struggle with doubts?
How do the Psalms teach us to pray for the restoration of our assurance of salvation and the comfort of God's grace (e.g., Ps. 51:12)? How might that inform our prayers?
Application
Ask the Lord to lead you to put your confidence in Jesus Christ alone.
Pray that God would restore to you the joy of your salvation.
Pray for God's grace of assurance to continue growing in your heart and mind.
FREE eBook: Fruitfulness and Faithfulness: God's Mission and Mandate of Every Christian
Grow in God's Plan for Your Fruitfulness and Faithfulness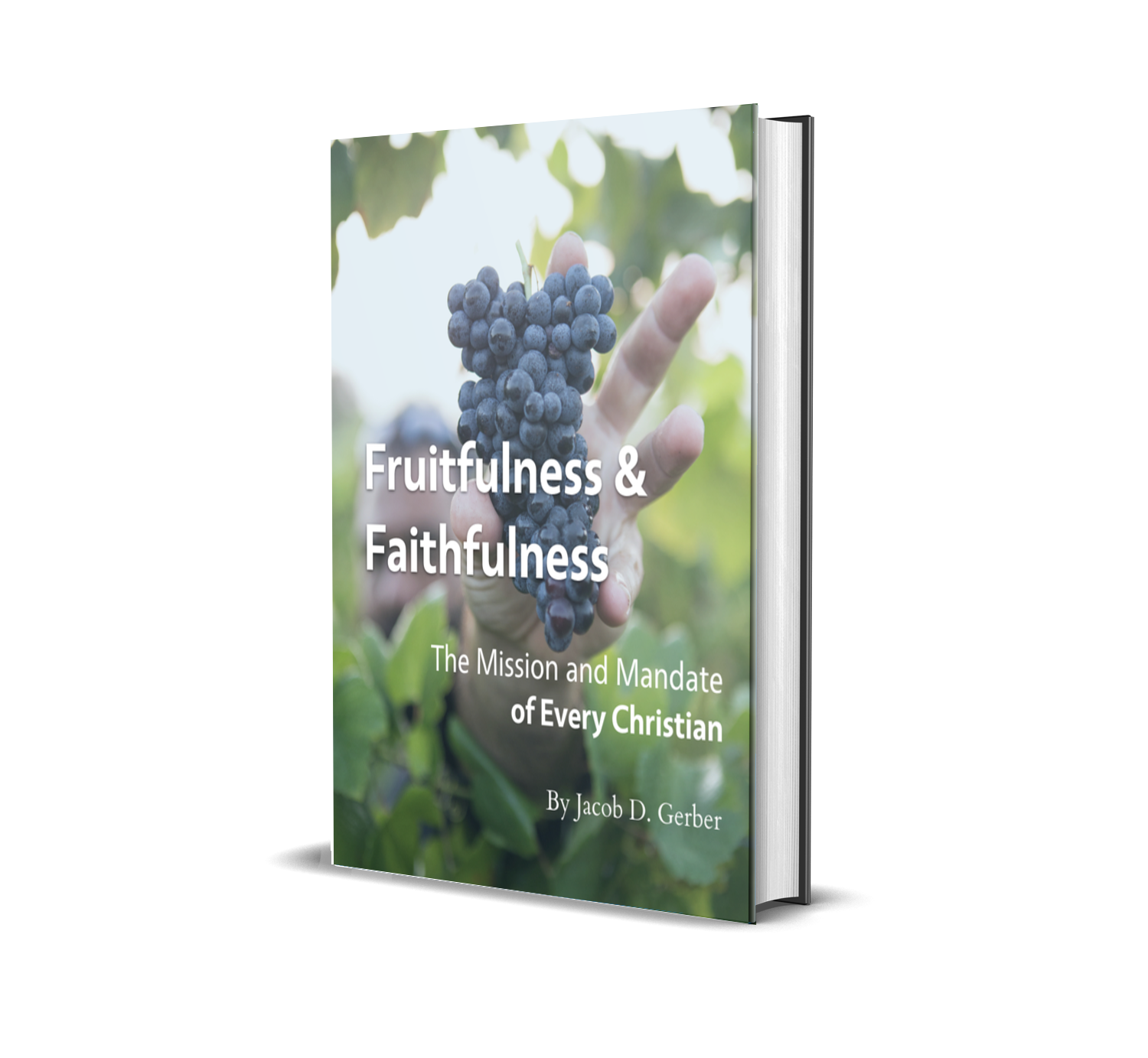 Invest Your Life Well
Discover God's breathtaking vision for the fruitfulness of his people.
Learn how to live fruitfully and faithfully in the kingdom of Jesus.
Download the free eBook now.
Bonus: You'll also get a discipleship assessment tool to evaluate areas for you to grow in fruitfulness and faithfulness.