The Ten Commandments – Part 2 (Discipleship Training)
The Ten Commandments – Part 2: In the last study, we considered how the fullness of God's moral law is most accurately expressed and summarized in the Ten Commandments. In this study, we will begin to examine each of these commandments in turn.
Today, we will begin to discuss how the first few commandments deal with what theologians call the "first table of the law." These commandments deal particularly with our duties toward God in particular.
Training Objective
The first table of the law summarizes our duties toward God.
Scripture
Read and discuss:
Doctrine
Read and discuss:
Discussion Questions
How does the First Commandment teach us whom to worship?
How does the Second Commandment teach us how to worship?
How does the Third Commandment teach us the spirit in which we should worship?
How are these commandments similar? How are they different?
Application
Memorize the Ten Commandments.
Consider how the commandment against making images in the Second Commandment is different from the First Commandment, not to have other gods besides the Lord. In the First Commandment, the emphasis is on whom we worship, while in the Second Commandment, the emphasis is on how we worship—namely, that we worship only as God has commanded us. Reflect on your own worship, both privately and publicly. Do you see elements of your worship that God has not explicitly commanded?
FREE eBook: Fruitfulness and Faithfulness: God's Mission and Mandate of Every Christian
Grow in God's Plan for Your Fruitfulness and Faithfulness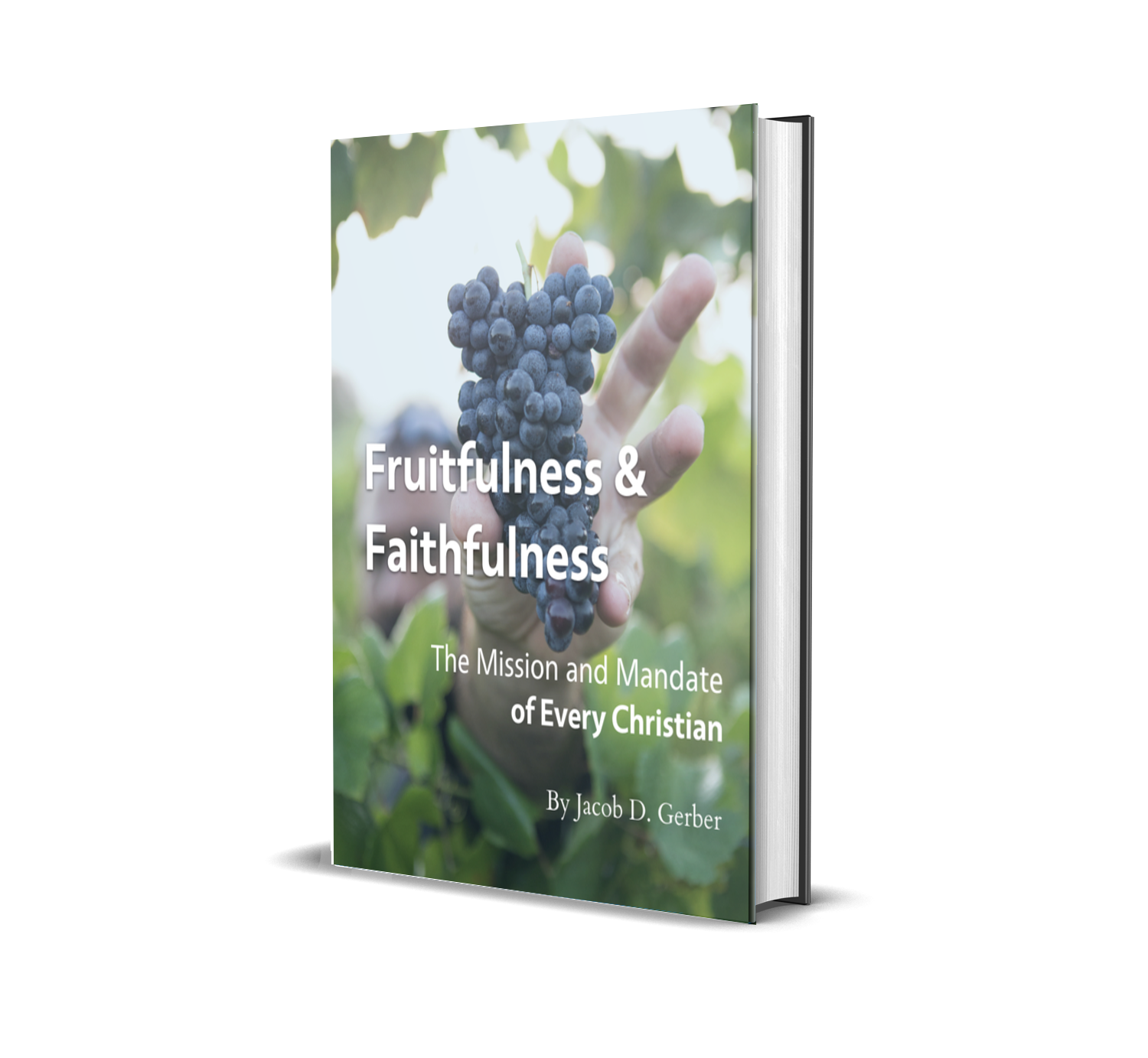 Invest Your Life Well
Discover God's breathtaking vision for the fruitfulness of his people.
Learn how to live fruitfully and faithfully in the kingdom of Jesus.
Download the free eBook now.
Bonus: You'll also get a discipleship assessment tool to evaluate areas for you to grow in fruitfulness and faithfulness.