The Ten Commandments – Part 4 (Discipleship Training)
The Ten Commandments – Part 4: As we continue our study of God's law, we have been working through the summary of the law given in the Ten Commandments. We have studied the first three commandments, and then the middle two commandments.
In this study, we will look at the rest of the second table of the law. In the Sixth through Tenth Commandments, God teaches us how we must love our neighbor as ourselves.
Training Objective
The Sixth, Seventh, Eighth, Ninth, and Tenth Commandments teach us how to love our neighbor as ourselves.
Scripture
Read and discuss:
Doctrine
Read and discuss:
Discussion Questions
What does the Sixth Commandment require beyond refraining from outright murder?
What does the Seventh Commandment require beyond physical adultery?
What does the Eighth Commandment require positively, beyond refraining from stealing?
What does the Ninth Commandment require positively, beyond refraining from lying?
How does the Tenth Commandment demonstrate that the law is spiritual, requiring not only outward conformity to the law, but inward transformation as well? How is it possible to grow in keeping the Tenth Commandment?
Application
Memorize the Ten Commandments.
Consider not only your outward actions, but the condition, thoughts, and desires of your heart. Where do you fall short of keeping the Second Table of the Law?
Wherever you do fall short, confess your sins, repent from them, ask for God's forgiveness through Christ, and pray that God would transform you inside-out by the work of his Holy Spirit.
FREE eBook: Fruitfulness and Faithfulness: God's Mission and Mandate of Every Christian
Grow in God's Plan for Your Fruitfulness and Faithfulness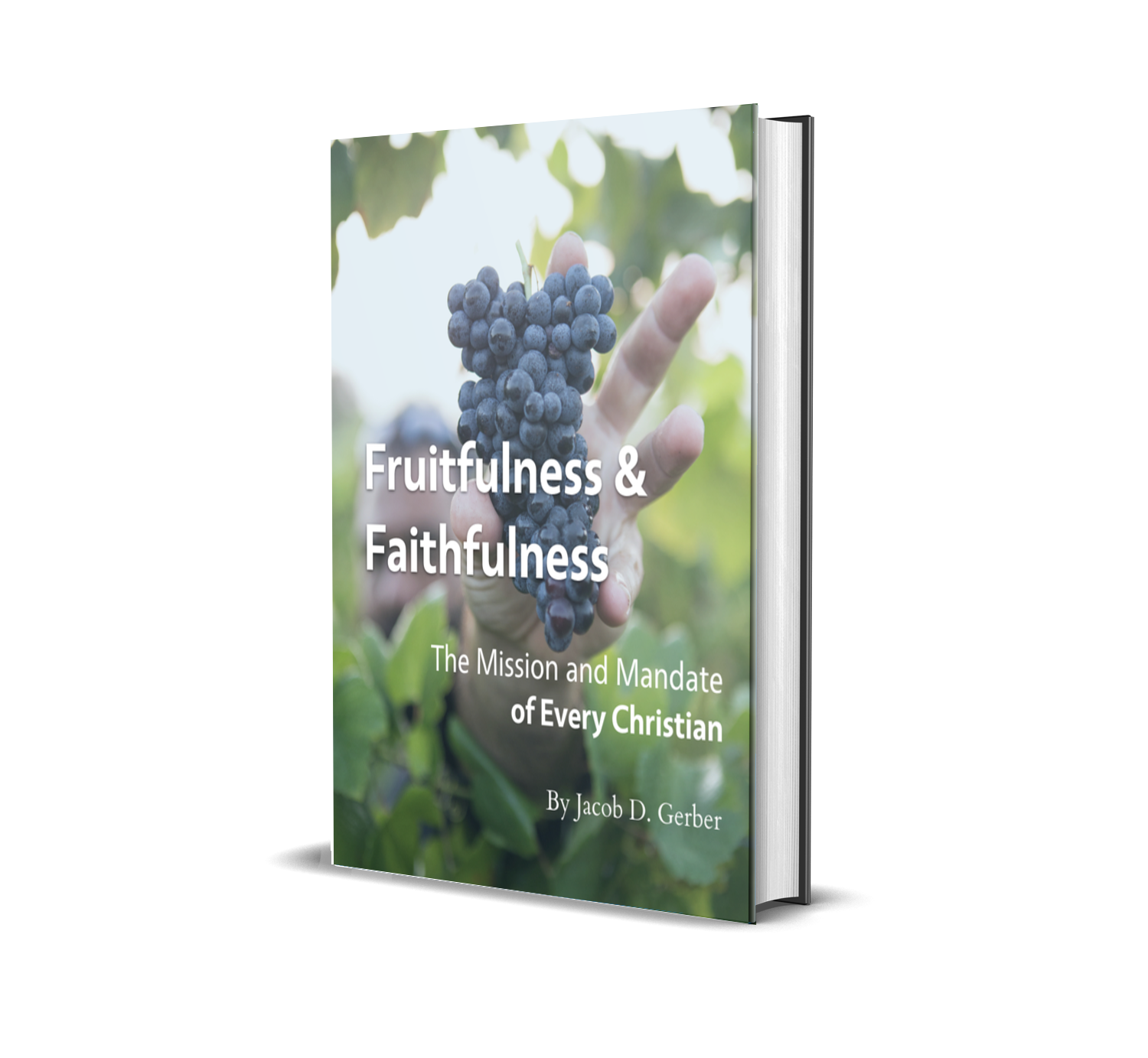 Invest Your Life Well
Discover God's breathtaking vision for the fruitfulness of his people.
Learn how to live fruitfully and faithfully in the kingdom of Jesus.
Download the free eBook now.
Bonus: You'll also get a discipleship assessment tool to evaluate areas for you to grow in fruitfulness and faithfulness.