Who is God? (Discipleship Training)
Who is God? Importantly, the Westminster Confession of Faith does not start with this question, but rather with questions about the Scriptures:
Only after we understand that the Bible is God's word—and that, therefore, the Bible reveals God's thoughts, will, and personality to us—can we start to answer the question of who God is.
Thus, God reveals in the Bible that we serve one God only, but that this God exists as three Persons: the Father, Son, and Holy Spirit. These three Persons share one divine nature, so that the three Persons are equal in power and glory (WLC 9).
These three Persons are only distinguished, then, by their distinct personal properties: the Father eternally begets the Son, the Son is eternally begotten of the Father, and the Holy Spirit proceeds from the Father and the Son from  all eternity (WLC 10).
The Scriptures do not explain exactly what these personal properties mean, so we should not attempt to speculate into these eternal relations beyond what the Scriptures teach us. There is much that we can learn about God from the Scriptures, and there are many secret things that belong to the Lord our God alone (Deut. 29:29).
Training Objective
To understand that God is one God who exists as three Persons (the Father, Son, and Holy Spirit), and to understand that these three Persons are equal and distinguished only by their personal properties (relationships) with one another.
Scripture
Read and discuss:
Doctrine
Read and discuss:
Discussion Questions
Application
FREE eBook: Fruitfulness and Faithfulness: God's Mission and Mandate of Every Christian
Grow in God's Plan for Your Fruitfulness and Faithfulness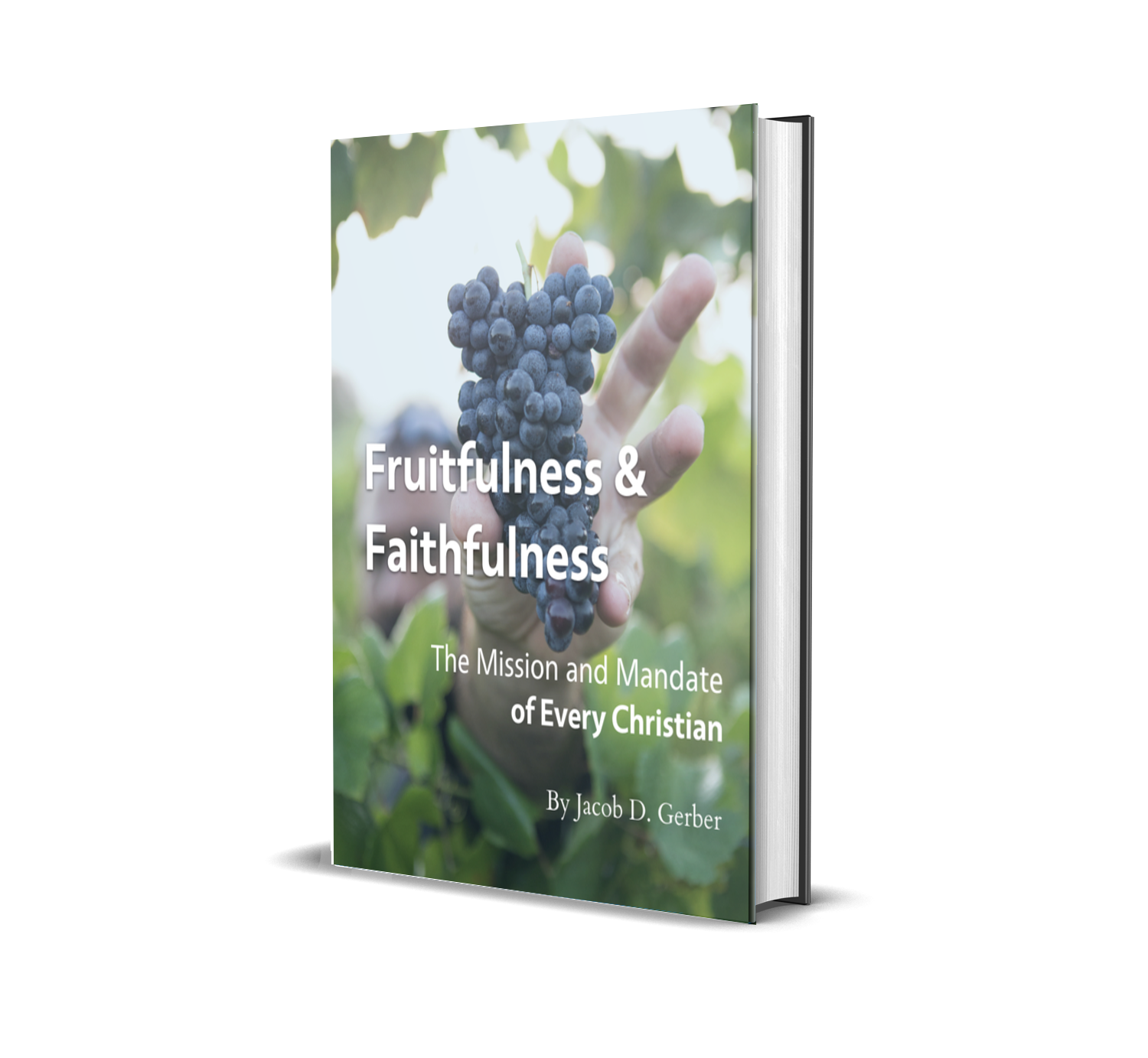 Invest Your Life Well
Discover God's breathtaking vision for the fruitfulness of his people.
Learn how to live fruitfully and faithfully in the kingdom of Jesus.
Download the free eBook now.
Bonus: You'll also get a discipleship assessment tool to evaluate areas for you to grow in fruitfulness and faithfulness.